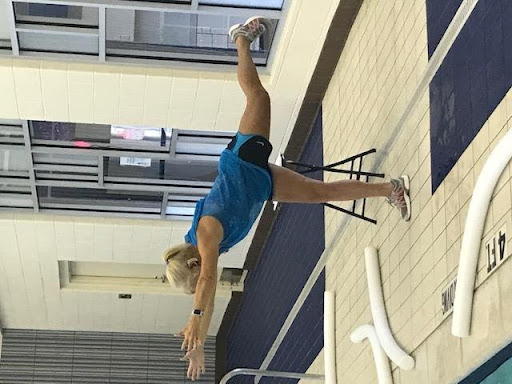 Guest article provided by: waterfitnesslessonsblog.com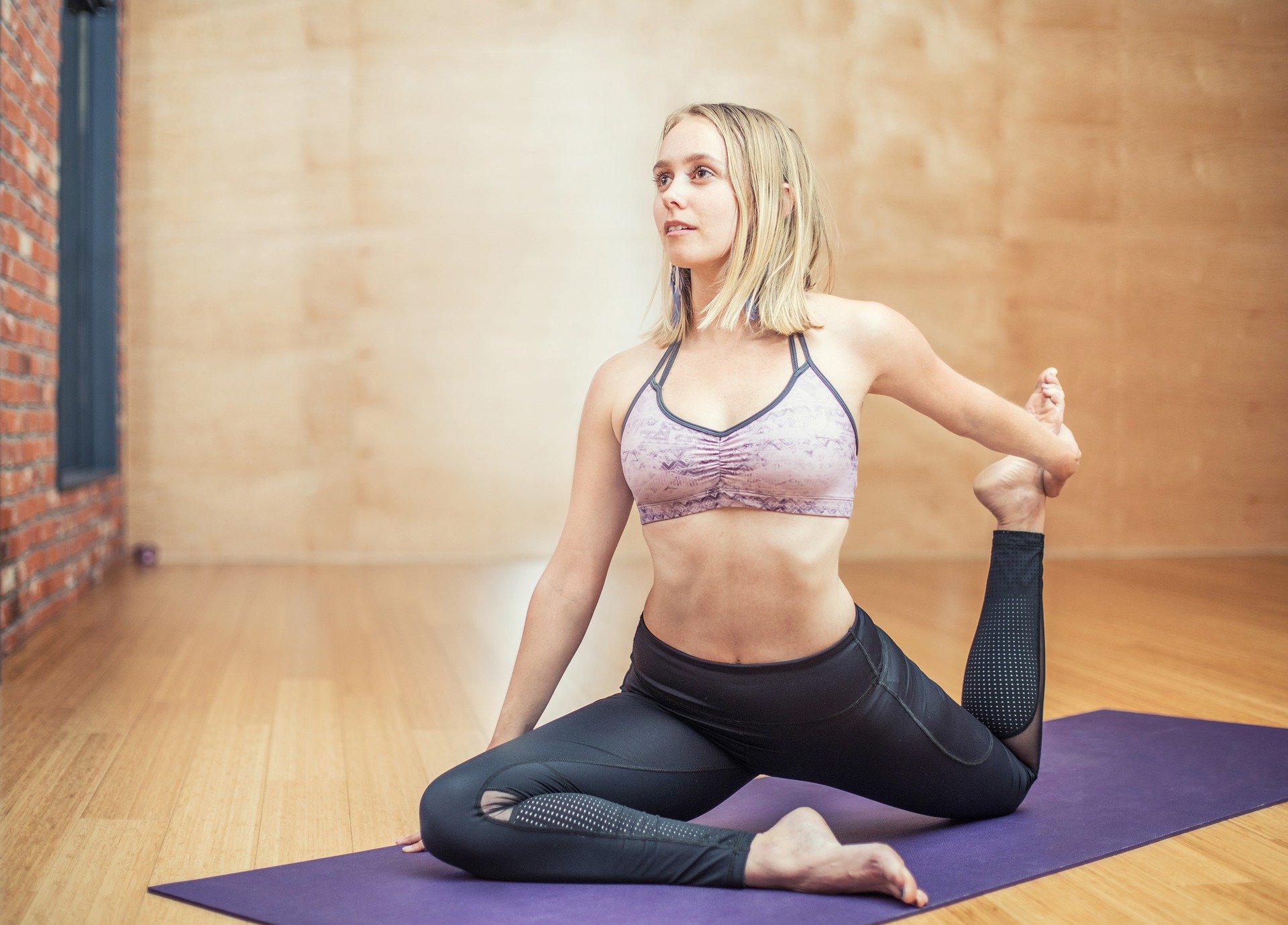 Once the new year rolls around, many of us make the decision to commit to a healthier lifestyle by changing our diet or exercise routine. However, it can be difficult to get started if you have a busy schedule, and once you're there, it can be hard to know how best to maintain new habits. When you have multiple distractions such as school, work, family issues and responsibilities and relationships, it can be overwhelming to take on a new lifestyle.
Continue reading "Yoga Can Help You Commit To Better Lifestyle Habits" →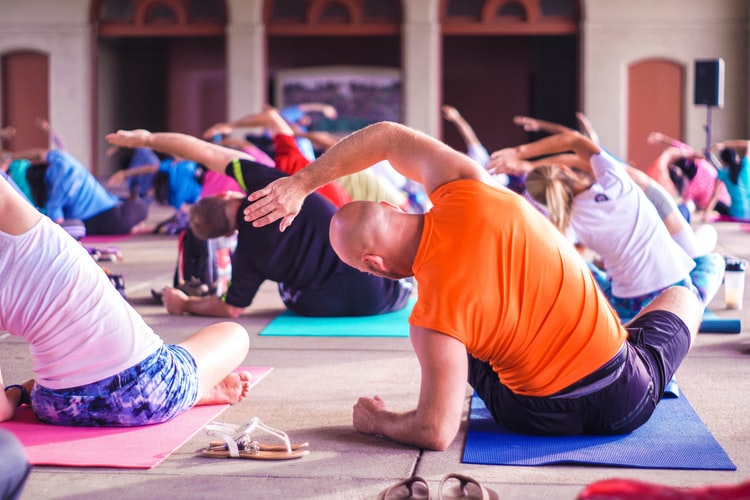 For seniors and their caregivers, there are many ways to get healthier together. And while low-impact exercise is often recommended for older adults, pastimes like yoga and meditation may seem a bit out of the ordinary for seniors. But there's no better time than older adulthood to take up a new and healthy activity. Here's more on why seniors and their caregivers should try out meditation and yoga, and the potential benefits both practices can have.
Continue reading "This Is How to Get Started with Yoga and Meditation as a Senior" →